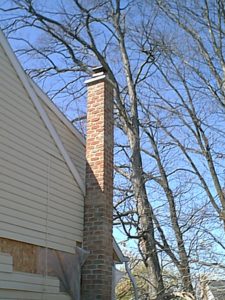 Chimney Relines and Rebuilds
When the chimney lining has failed, we can reline the chimney with a uL listed stainless steel liner system.
When the masonry portion of the chimney system has failed, we can rebuild it using brick, stone, block, etc.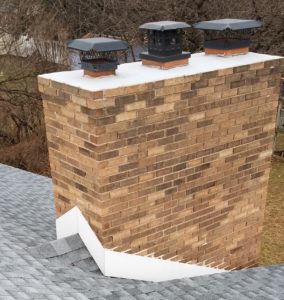 Chimney Caps, Masonry & Crown Repair
We install chimney caps in copper or stainless steel. We can order custom sized caps and chase covers.
Masonry repairs such as stucco, pointing, water repellent and poured crowns are other services we offer.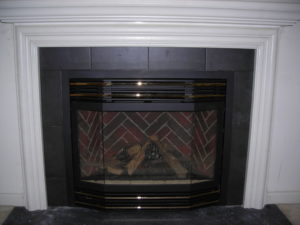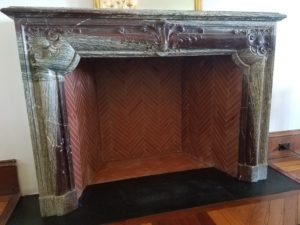 And much more
Additional services are available such as dryer vent cleaning, top mount dampers, Class A chimney, stove pipe replacement, and more.