Decades of experience in chimneys, fireplaces, and heating appliances: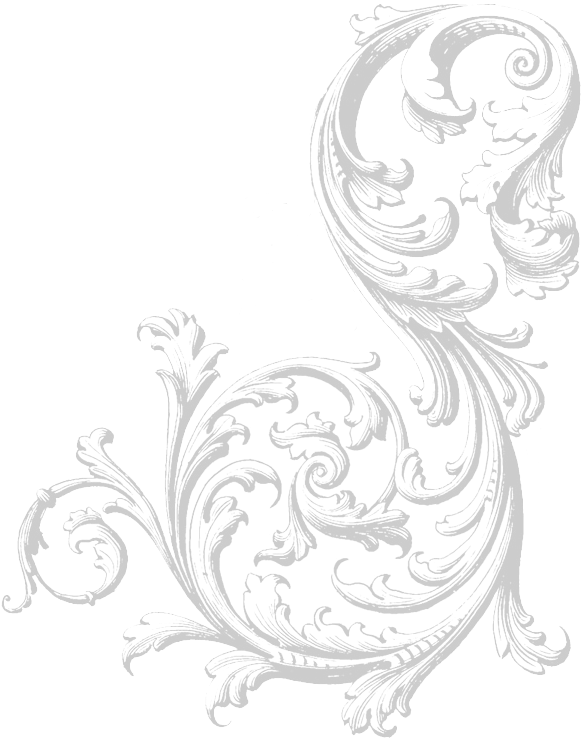 Work we do:
Maintenance – From annual checkups to a clean that's been a long time coming
Restoration – Making historical work like new again
Repair – Fixing issues small and big
Rebuilds – Out with the old to in with the new
New Builds – Bringing visions to fruition
Inspection – Upholding resale value or confirmation before buying
Stove sales – Carrying Regency as well as Hampton brands
Every job is different… So we start each with a quick, no-cost consultation call.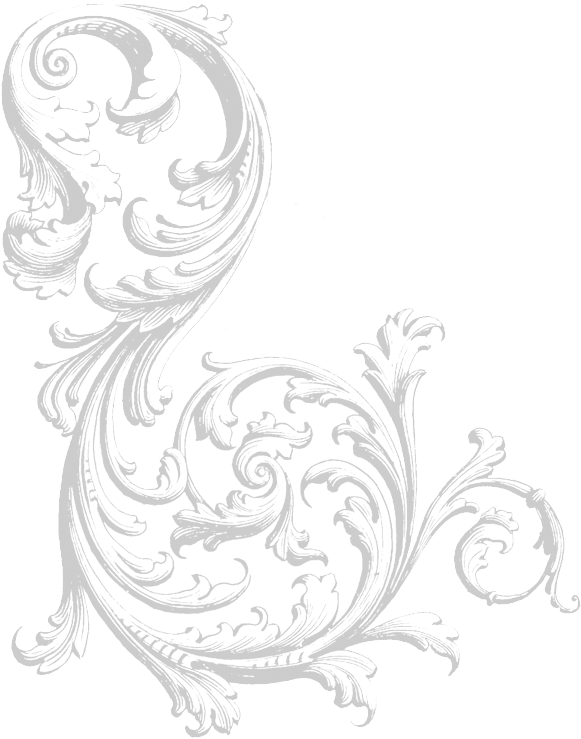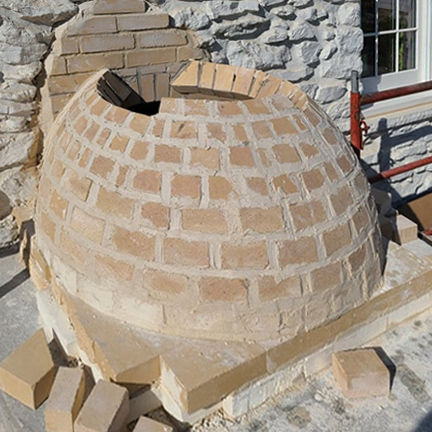 Masonry
Deteriorated brick, block, stone, stone veneer, stucco, or concrete? We repoint, re-pour, replace, and reinforce.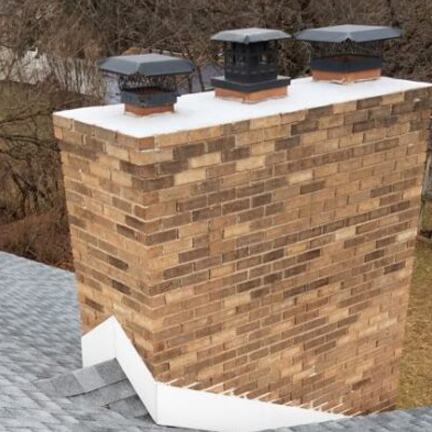 Lining, Cap, Crown
Water or smoke where it shouldn't be? We isolate the cause and fix it.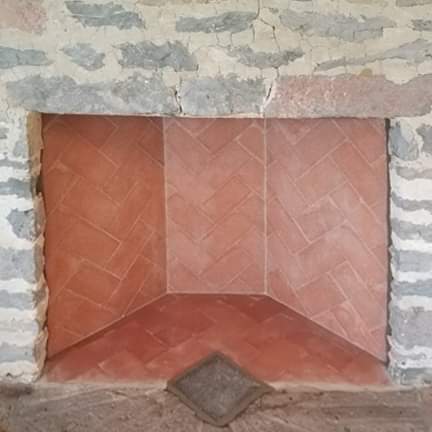 Cleaning
Burning wood, oil, gas, or coal? We use an industrial vacuum with HEPA filtration and other specialized tools for sweeping.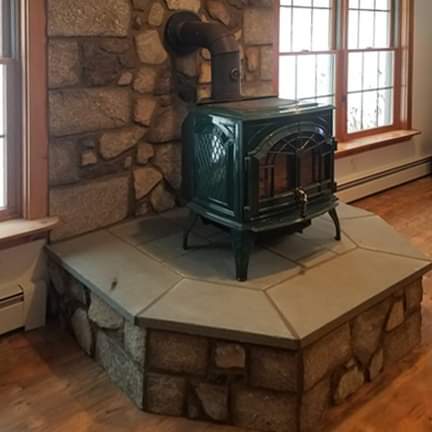 Gas Installations
Appliances for heat or ambience? We carry Regency as well as Hampton brands and install or repair from A-Z.

Renaissance Chimney is a family-run business. We are located in Bernville, PA and service clients within a wide radius: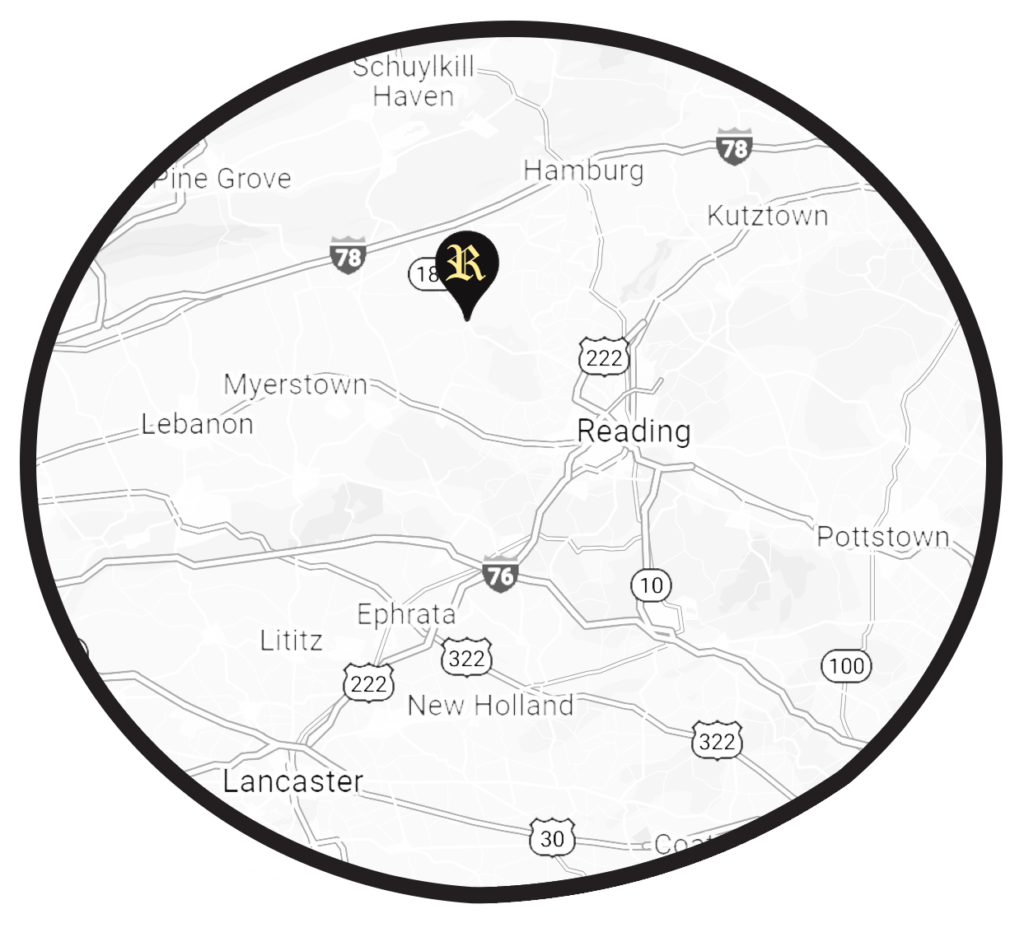 We are certified as a CSIA Chimney Sweep and NFI Master Hearth Professional.
We are also active in the Chimney and Fireplace industry both locally and at a state level:
Region Director & Chairman of Education Committee, (Former President) / PA Guild of Professional Chimney Sweeps
Member / National Chimney Sweep Guild
Member / Masonry Heater Association
Instructor / Masonry Heater Association & PA Guild of Professional Chimney Sweeps